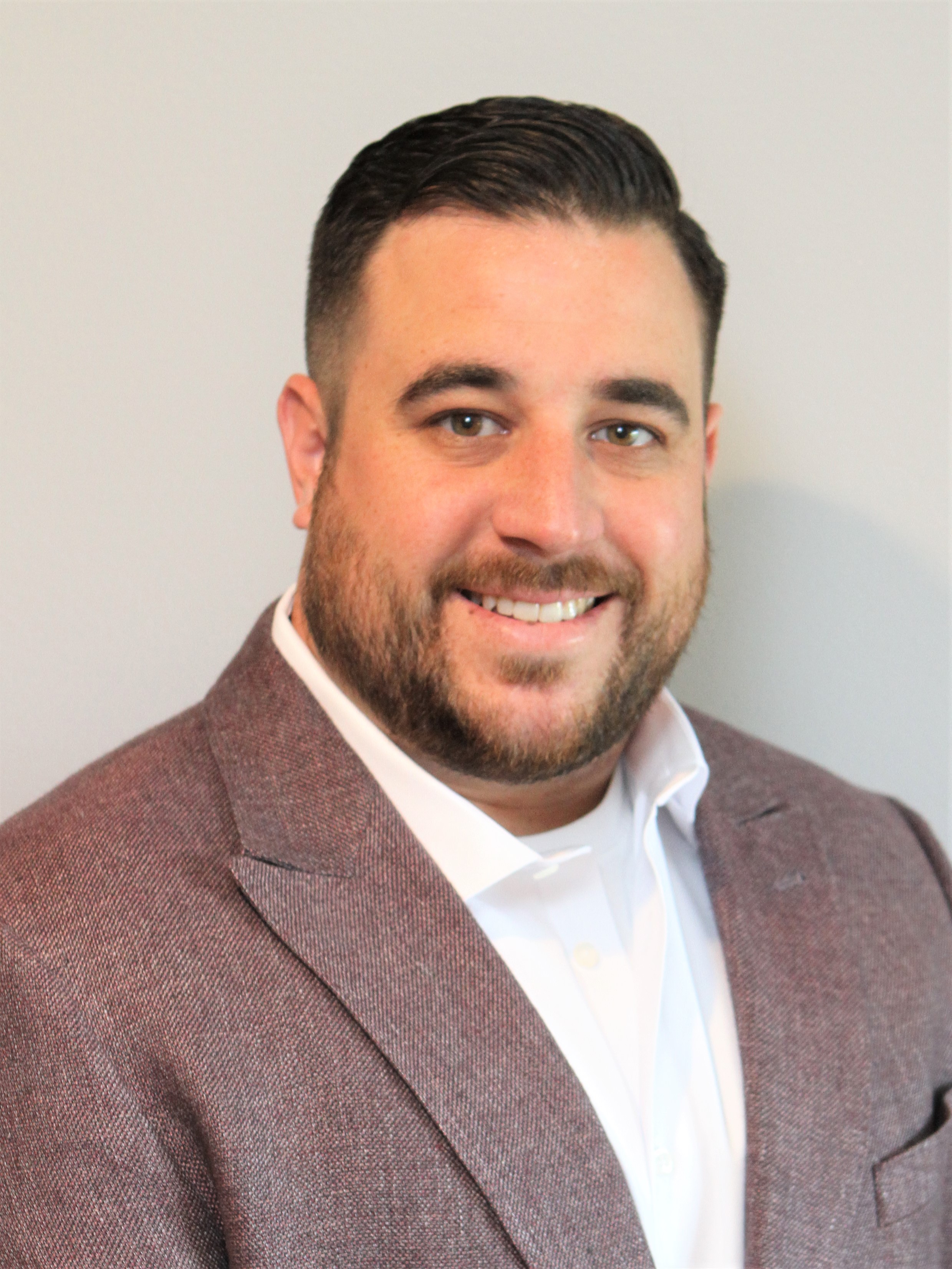 Looking to Sell, Buy or Invest in Maryland or Pennsylvania Real Estate... We Are The Team For You !

Though my work with distressed REO/Bank Owned properties it has given me the knowledge to greater serve the standard homeowner either looking to expand the size of their home, relocate, or purchase their first home.

I have resided in Harford County for 20+ years. I have made it my job to know all of the towns that make up Harford County, Cecil County as well as Baltimore County to better assist my customers. Residing in Northern Harford County, has also allowed me to be entrenched in the Southern Pennsylvania markets as well.

INVESTORS please get in contact with me, I have the knowledge as well as experience to help you take your business to the next level. I have the availability to show you anything on the market, and have worked both sides of the deal.

I also have a great network of lenders and industry professionals to help all kinds of clients. My lenders specialize in (but do not limit themselves to) low down payment options, first time home buyers, grant programs, and specific niche lending.
Harford County Real Time Monthly Statistics
Baltimore County Real Time Monthly Statistics
Cecil County Real Time Monthly Statistics

York County Real Time Monthly Statistics